Homepage
Main content starts here, tab to start navigating
It's a Horsewood thing.
We do what we do, and we do it together!
We are so excited to work with you for your event! We do anything from weddings, corporate events, holiday parties, birthday parties and lunches! Inquire below and we will get back to you within 24 hours!
Inquire
FEATURED - A Farm to Table Lifestyle
Check out our article in the Meridian Lifestyle Magazine.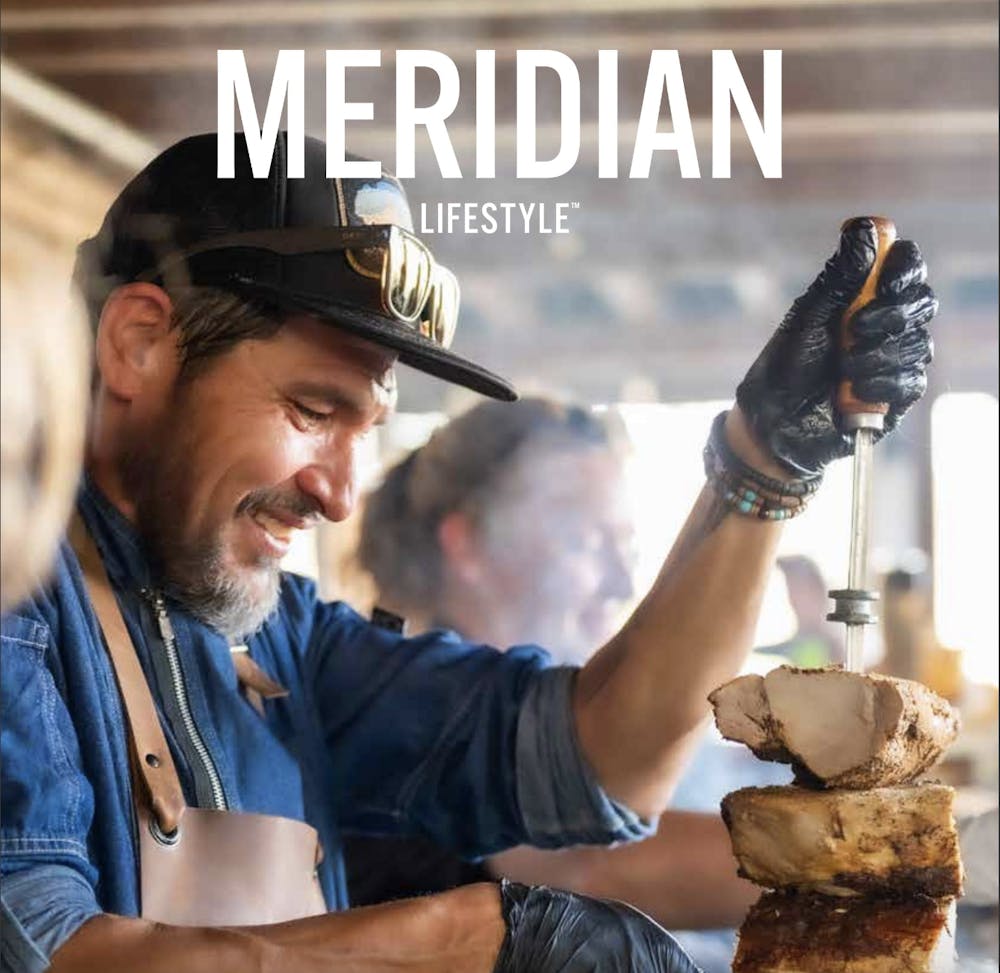 Article and photos done by Ashley Loeb