Main content starts here, tab to start navigating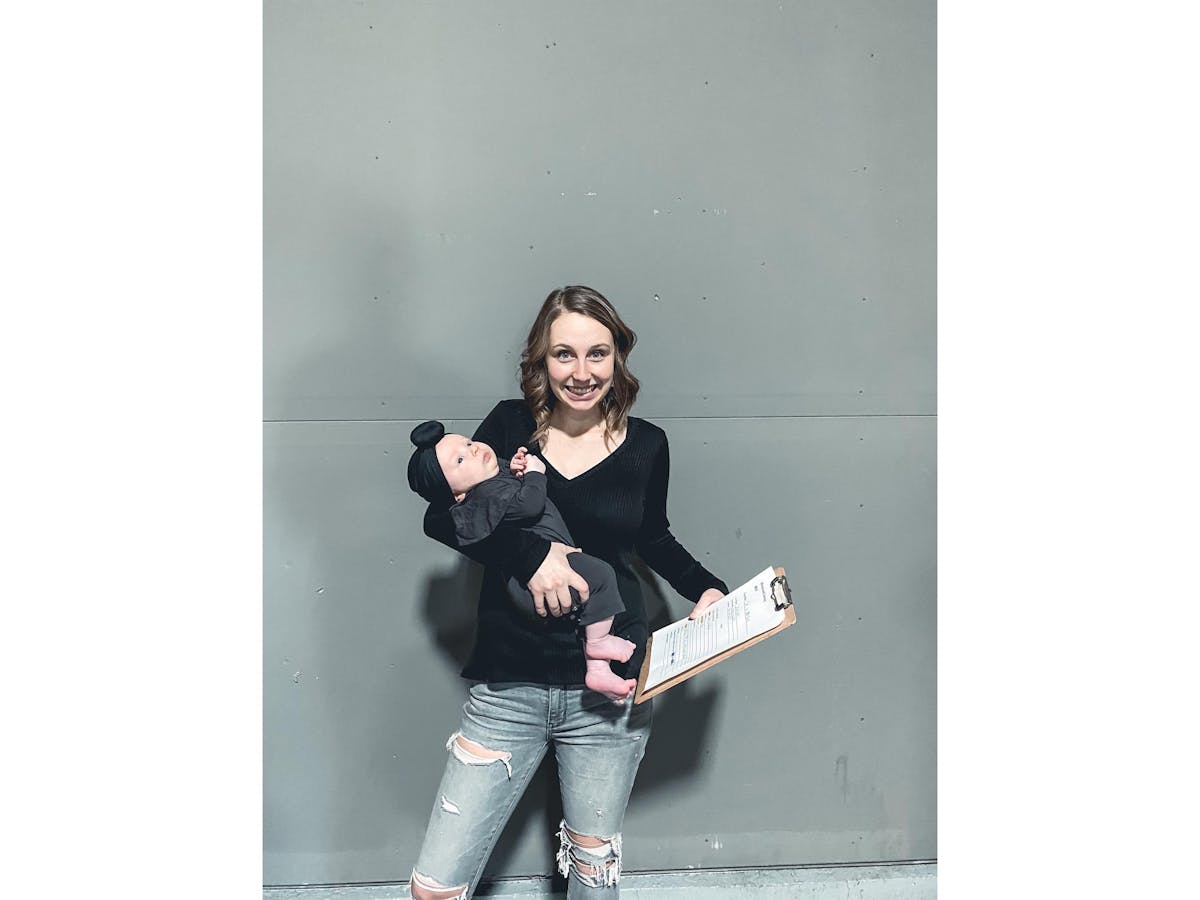 Maddy Horsewood
Catering Director
Hello everyone! My name is Maddy Horsewood, previously known as Maddy Tuft. I'm the one behind all emails and on the other side of the phone. I have been the Catering Director since 2017. I enjoy meeting and working with each client. Being the Catering Director has been so rewarding. I have met so many people over the past few years and my food pallet has grown like you wouldn't believe!!!
A little about myself....
I married my high school sweetheart, Dakota Horsewood, on June 30, 2018. We welcomed our sweet little girl, Indigo Lynn, on November 5, 2019. When I'm not working or at an event I'm with the two of them and our three doggies. I used to coach volleyball but decided to take time away from it since I've got a little girl now. A few fun facts about me.... I hate mushrooms. My favorite tv show is Gilmore Girls. I LOVE brownies. I can wiggle my ears. I'm claustrophobic and afraid of the dark.
I look forward to working with and meeting you all!!